There are several Free, and Pay-What-You-Choose learning opportunities every week.
They are listed on the Events Tab
and you can use the Value Pay tab to support the work.
Patrons will receive a link to discounted prices.
Charting Numerology (advanced)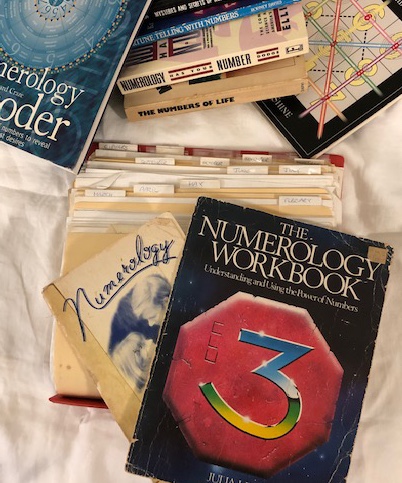 $ 160 CAD
These are classes for people already familiar with and using Numerology.
Prepared and presented by Jo Leath,
who has been practicing Numerology since 1983
This series will teach ways to broaden their practice
and dig more deeply into the charts they prepare.
May 22: Points of Intensification and Planes of Expression.
May 29: Working with vowels and decoding intention.
June 5: Calendar (1/2) with Essences
June 12: Calendar (2/2) with Pinnacles and Challenges
Individual sessions may be purchased. Please contact me for details.
Patrons please check your email for the link to the discounted price.
Basic Numerology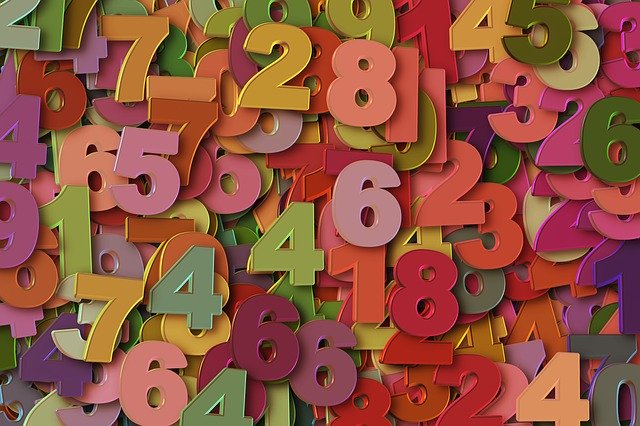 $ 150 CAD
If you have aspirations to learn and practice Numerology,
this is the ideal place to start
This class will be repeated in the summer of 2021
This is a Zoom class, and there are assignments
to complete between sessions.
Fee is discounted for Patrons