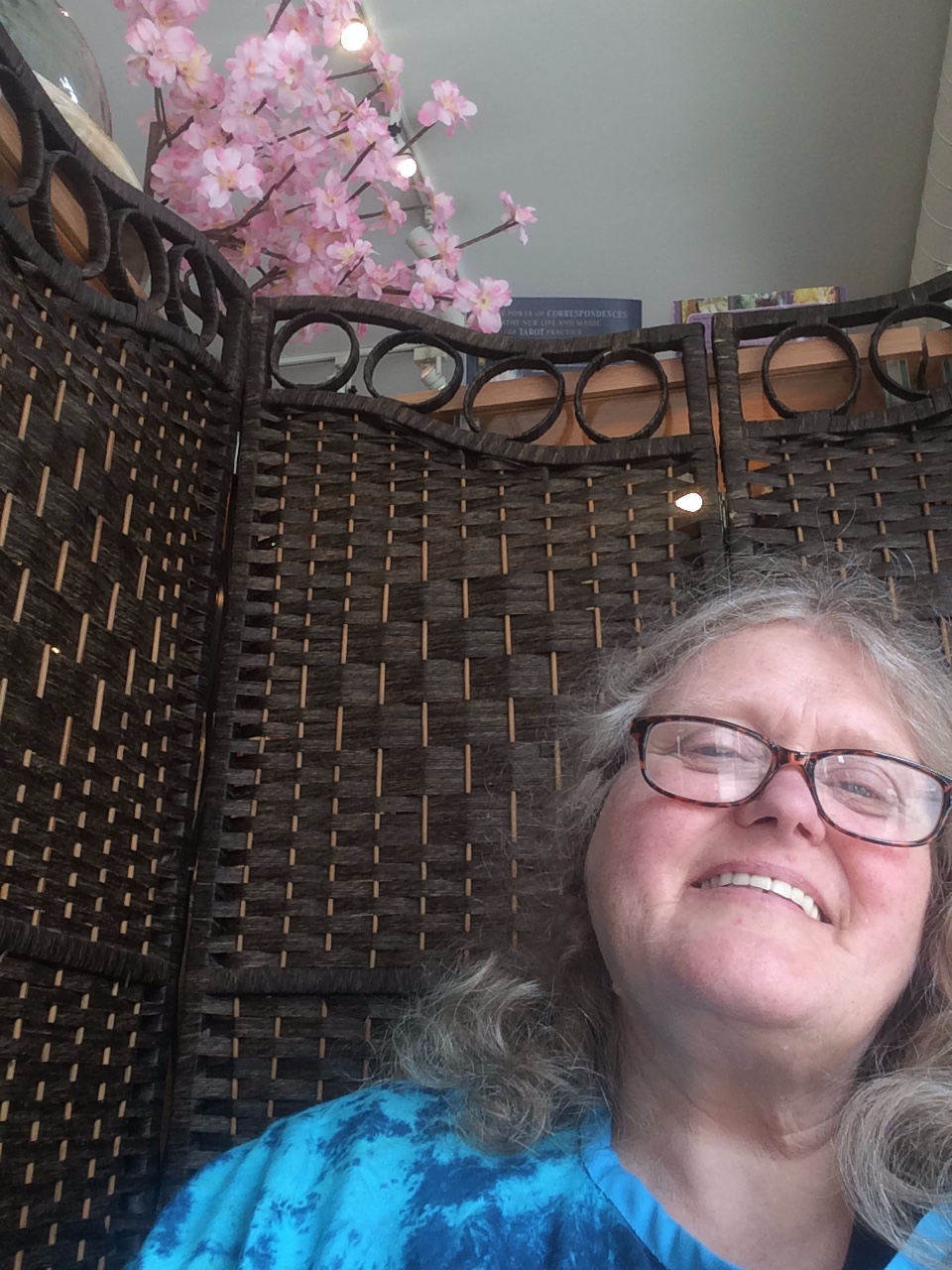 Jo Leath



Numerologist,



Labyrinth Facilitator,
Guide to The Shift

Jo Leath is an Empath and Claircognizant

I have more than 30 years experience in preparing Numerology charts. Personalized and very individual, charts reveal the Sacred Intentions that are stored in the Numbers of your Life.

Your chart will allow you to glimpse into the energies that are stored in your date-of-birth, or dive deeply into the frequencies provided by the name you were granted when you arrived in the Human Experience.

In 2008 the labyrinth called me, and I have studied, been trained, and delivered labyrinth teachings ever since. In 2012 I achieved certification with Veriditas, which states that it is dedicated to inspiring personal and planetary change and renewal through the labyrinth experience. (http://www.veriditas.org)

Early in the century I began to learn about The Shift predicted in various disciplines and labelled in pop culture as the End of the Mayan Calendar. Observing the many transitions underway in all aspects of Western society, I have recognized the confusion that can result from involuntary changes.

As a Transition Coach, I am able to use the teachings of Numerology and the Labyrinth to help you to make sense of the events and circumstances of your life -- including the chaotic and difficult.

You are travelling a path of intention whether or not you are aware of it. There is calm and structure underneath the challenges, and I can help you locate it and use it to advantage!