Personal Consultation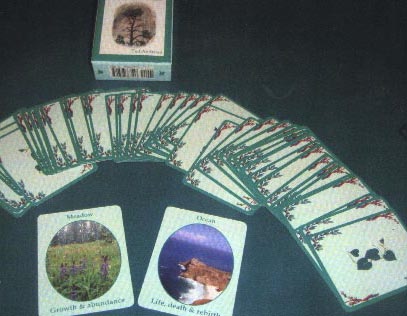 $ 65.00 USD
Pose specific questions about your life or career, your way forward or whatever is concerning you. Have Jo reveal the information.
She will use whichever combination of techniques best suits your query: Numbers, cards, I Ching and more.
Jo will share her findings by email. She will be available to make sure of your understanding and answer any follow-up questions you may have.