Spirit and Breath

When a newborn breathes, new life is celebrated, and when, at any age, breathing stops, the Spirit is gone.
Because we breathe every minute of our life, we do so without paying attention. Our body and brain work to breathe automatically. Young or old, man or woman, awake or asleep, breathing happens.
For the Ancients, Breath was the very presence of the Life Force, the Spirit.
Breathing consciously is a way to grow aware of that Body--Spirit connexion.
~~~~~~~~~~~~~~~~~~~~~~~~~~~~
Breathing
for Adult Beginners Workshop

Understanding the Importance of Breath
An introduction to Breathing with Awareness
Techniques for breathing into relaxation
Learning to Energize yourself through breath
$75.00


Group Size is limited.
This workshop is also available for your group.
Whether you are caregivers; new non-smokers; recently retired; young parents; a congregation or a family, you too can benefit from the conscious breathing techniques you can learn at
Breathing for Adult Beginners
.
~~~~~~~~~~~~~~~~~~~~~~~~~~~~~~~~~


Do you have trouble winding down
after a busy day?

Is it difficult to get to sleep?
Do you ever wonder if you're
missing something?
Does life rush along
with no time for yourself?

The solution may be
as close as your breath


Variations on Breathing
Workshop

A deep look at:
~ the importance of breath in the
Body-Spirit connexion
~ how conscious breathing works
~ the way breath connects us to Mother Planet's Living Layer
~ the intimacy of sharing breath
Learn varied breathing styles for:
~ relaxation
~ calm
~ self-healing
75 minutes $75.00.

E-mail branjo@activist.com
to book a session for your group
Group discounts available.
Rates vary with location and time.


Group Sizes are limited.

For more details

branjo@activist.com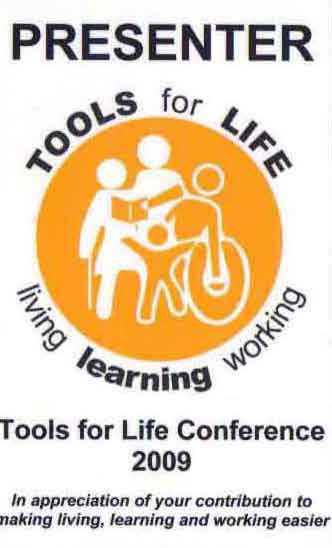 Breathing for Adult Beginners was presented at the 2009 Tools for Life Conference
~~~~~~~~~~~~~~~~