Inner Life Summer Camp for Adults

We live in times of vast variety and diversity and choice, sometimes it is difficult to know where our focus will serve us best.
These sessions offer brief introductions to several fields, allowing you to explore and maybe expand your own innate talents and intentions.
When you feel interested or intrigued by a topic you know nothing about, your heart may be reminding you that this is a learning you want

These sessions will all be held in Masham, and you are welcome to attend one or all, few or many. Create a schedule to suit your life.

Suggested $15.00/session, cash and credit cards accepted. Discounts for groups over 5.

Monday August 3
10.30-11.45 Mindful Breathing
2.00-3.15 Labyrinth Walk

Tuesday August 4
10.30-11.45 Exploring Synchronicity
2.00-3.15 I Ching Coin Oracle

Wednesday August 5
2.00-3.15 A Simple Numerology Formula

Thursday August 6
10.30-11.45 Energy Fields and The Shift
2.00-3.15 Visualization

Friday August 7
10.30-11.45 Develop Intuition with Card Decks

Monday August 10
10.30-11.45 A Simple Numerology Formula
2.00-3.15 Exploring Synchronicity

Tuesday August 11
10.30-11.45 Visualization
2.00-3.15 Mindful Breathing

Wednesday August 12
2.00-3.15 Energy Fields and The Shift

Thursday August 13
10.30-11.45 I Ching Coin Oracle
2.00-3.15 Develop Intuition with tea-leaves

Friday August 14
10.30-11.45 Labyrinth Walk


4-part Numerology Course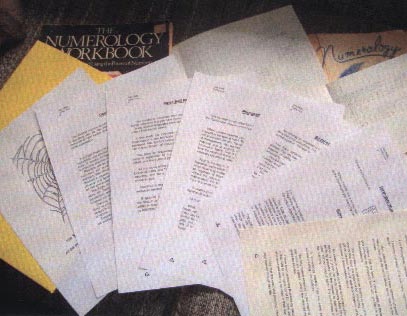 $ 359 CAD
Do you want to understand yourself more deeply?

You are invited to learn about the Number Cycle, and then calculate which Numbers are vibrating on each of the four Planes of Expression within your own name.

You will learn the techniques for identifying (and maximizing) the energies on your Physical; Mental; Emotional; and Intuitive planes.

Four sessions.