2022 carries
particular energies.
Numerology
can help you to discover how to make the most of those energies in your
Human Experience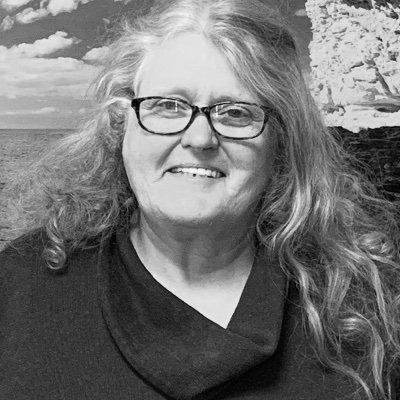 Jo Leath

Creator of the
Wisdom of the
Garden Path
Oracle Deck
Certified Labyrinth Facilitator


The Labyrinth Experience is individual, unpredictable and very personal.
In a labyrinth, energy is present, energy which reaches deeply into any person who engages with it.
Whether you are on a path among flowers and plants; at a paved area in a park; or you are using your fingers on paper on a table, there is always, always a benefit.