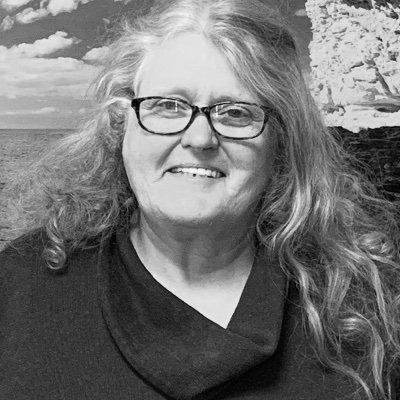 Jo Leath

Creator of the
Wisdom of the
Garden Path
Oracle Deck
Certified Labyrinth Facilitator


The Labyrinth Experience is individual, unpredictable and very personal.
In a labyrinth, energy is present, energy which reaches deeply into any person who engages with it.
Whether you are on a path among flowers and plants; at a paved area in a park; or you are using your fingers on paper on a table, there is always, always a benefit.