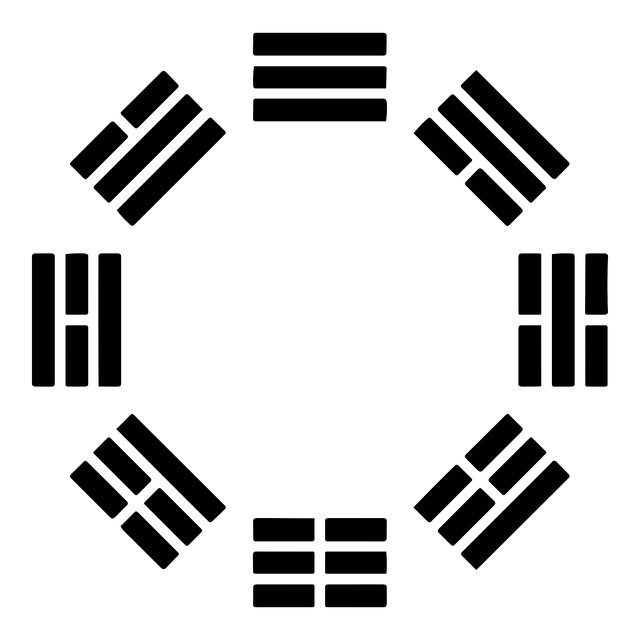 During April I will be offering a Special rate for a reading with the I Ching Coin Oracle.
More info: <
http://joleath.com/i-ching.php
>
I will be in Wakefield QC and Barrhaven ON in the next few weeks, Get in touch and we can coordinate a meeting, in person or via technology.
I am excited to be returning to Nanaimo, BC for a few weeks beginning 26 May 2018. Once again I will be at Lobelia's Lair, and I look forward to seeing many of you there.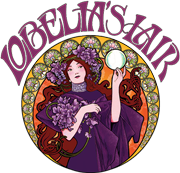 321 Wesley St #8, Nanaimo, BC V9R 2T5
(250) 753-5440
2018 carries a vibration of meeting and relating in myriad ways. Understanding how the Number frequencies are impacting your personal energ
y field can help you make the very most of all that life can offer. Make an appointment today.

You can tap into the information stored in your Numerology with a private, in-depth appointment.
A Quick Session is $55 and a Full Session $95.00
(US sessions in US dollars)
e-mail: branjo@activist.com
Skype: JoLeath
Twitter: @journeyalign
Tumblr: http://journeyintoalignment.tumblr.com/

LinkedIn: Jo Leath
FaceBook facebook.com/ExploringPathstoCosmicWisdom

Please use the link to subscribe to the Newsletter.